Camping - Presqu'île de Champaubert: Tourism
Relaxation and leisure
​​​​​
Explore the Lac du Der in all its ways; it will surprise you.
Want to move? Go for walks or laze on the beach, put on your swimsuit or hiking shoes, and open your eyes and lungs wide!
Or even stay in a campsite at the foot of Lac du Der for an unforgettable stay.
The Lac du Der is a fabulous playground for lovers of activities with their feet in the water: swimming, fishing, sailing, paddleboarding, motor boating, canoeing, tree climbing... for adults and children. This is so good!
From mini-golf to tree climbing or walking, take a breath of fresh air by practicing our outdoor activities! 
If you want new sensations, fly over the Lac du Der and its region. Seeing it from the sky, it's magic!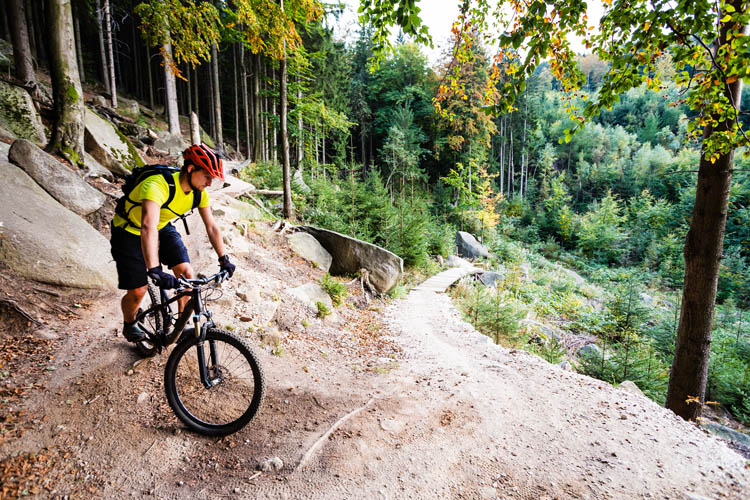 Heritage Art and Crafts
With its villages with unique architecture and its secular grove, the country of Der offers a journey rich in a unique architectural history. Take the small country roads and let yourself be charmed by the tourist route of the half-timbered churches and 16th century stained-glass windows. These churches are real historical treasures!
Go back in time, unravel the mysteries of the lake and find plenty of anecdotes thanks to the museums and castles in the region.
A few steps from the lake, walk the streets of the towns of Saint-Dizier, Vitry-le-François or Montier-en-Der, nearby towns but with so different stories...
Lovers of art and crafts gather at the doors of the workshops. Craftsmen, painters, and sculptors welcome you and share their unique know-how with you!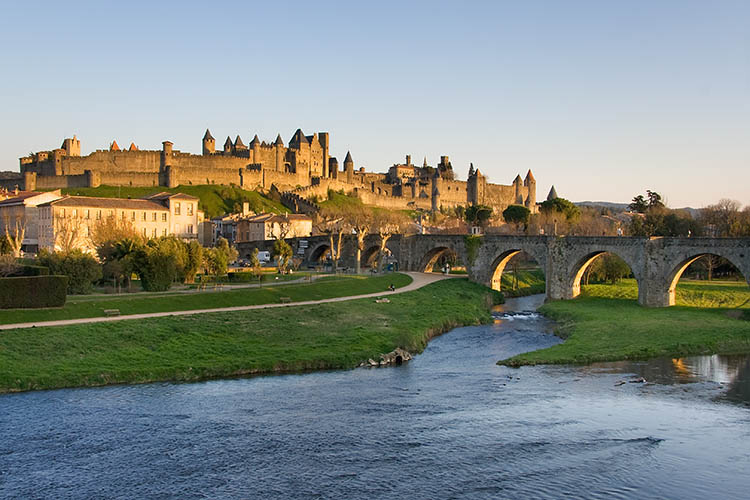 Nature and fishing

Gently explore the Lac du Der countryside by bike or on foot to explore the natural, unique and unspoiled landscapes.
Passionate about wild nature? The Lac du Der is the ideal place for your hikes but also for exploring the hundreds of animal and plant species, including the common crane, emblematic of the Lac du Der migratory bird.
A fisherman's paradise, Lac du Der offers more than 4000 hectares for all types of fishing. Pike, carp, perch, pike perch, tench… A fan of sport fishing or a child who comes to tease roach, the Lac du Der at 50 m on foot offers everyone different pleasures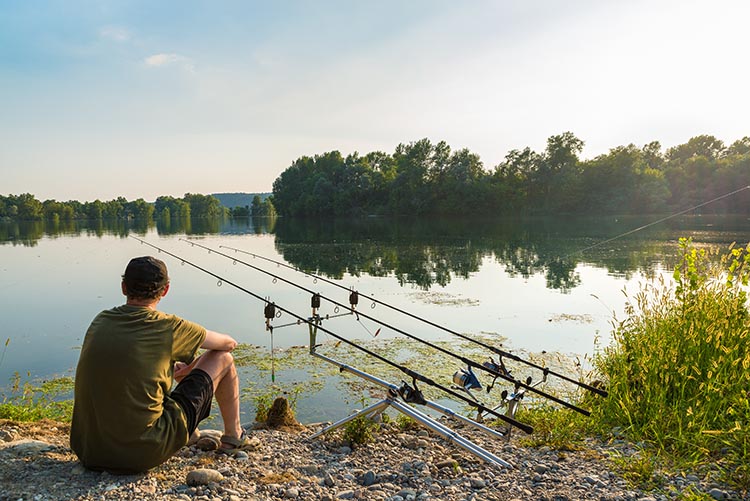 Champagne and regional flavors
Fancy a sparkling moment? Less than an hour from Lac du Der, discover the vineyard and its winegrowers with a big heart and a nectar that will awaken your taste buds … Take a tour of the Champagne tourist routes of the Vitryats hills or the Bar coast, which will guide you in the production of a bottle of Champagne.
Fancy a gourmet moment? Push the door of a brewery, a cellar or a farm to meet enthusiasts of their profession, you will leave exhilarated taste buds and certainly with full arms!
If we went out!
Have a drink on the terrace, dine in the city, go see a fi lm or a show, enjoy a concert, an evening in a trendy lounge bar: in all seasons there are many opportunities to have fun!
Want to play, you will fall under the spell of the Casino du Lac du Der in the sumptuous setting!
Passionate about photography and nature, the Montier-en-Der International Wildlife and Nature Photography Festival will take you to the 4 corners of the planet.
And to vibrate with the seasons, follow our agenda on www.lacduder.com!
Contact: LAC DU DER TOURIST OFFICE Nautical Station – Maison Du Lac
51290 GIFFAUMONT-CHAMPAUBERT
Tel. : 00 33 3 26 72 62 80 – Fax: 00 33 3 26 72 64 69
tourisme@lacduder.com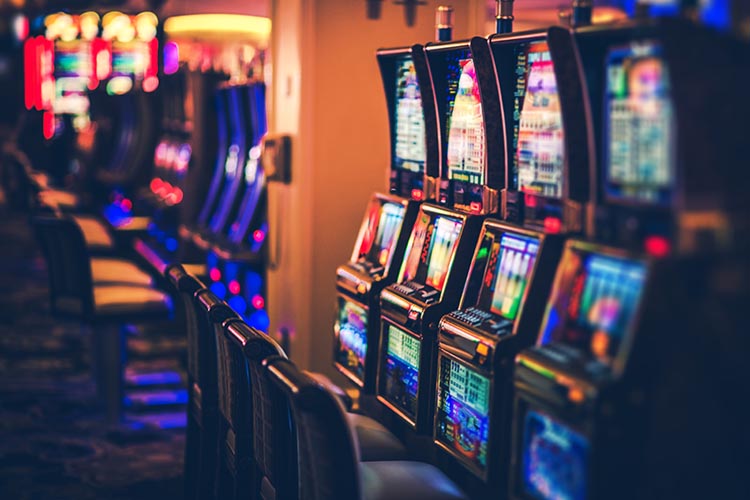 Would you like to book a mobile home or a camping pitch? Contact us now!
CONTACT US NOW!